OUR FOUNDER
Dr. Whitfield is the founder of the Blue Force Mobile Training Team. His team of subject matter experts conduct onsite training in professional development, workplace safety, and cultural competency for individuals, businesses, and nonprofit organizations. They are recognized as subject matter experts based on experience, education, and advanced levels of continuous training.
Our Mission
To empower individuals and businesses through training.
Our Vision
To provide clients with superior customized training to enhance their personal and professional capabilities.
Before moving to the private sector, Dr. Whitfield served as a Team Leader and Senior Instructor on a Department of Defense contract and conducted numerous training missions for the United States Army Intelligence Center of Excellence Training Division. His previous work experience also included more than two decades of law enforcement, where he served as a Police Officer and later a Police Commander. These experiences were utilized for training local public safety agencies and community partners in security, leadership development, and communications.
Dr. Whitfield's educational background consists of a Doctor of Philosophy degree in Criminal Justice, a Master's Degree in Criminal Justice Administration, and a Master of Business Administration: specializing in Human Resource Management. The purpose of his qualitative research study for his Ph.D. was to examine how implicit-bias training influences an individual's decision-making process. His skill level as a subject matter expert is maintained by attending lectures, seminars, and advanced levels of continuous training.
Dr. Whitfield serves his community as the CEO of Big Brothers Big Sisters of Northwestern Ohio, as a member of the Rotary Club of Toledo, Exchange Club of Toledo, Toledo Opera Board of Directors, Association of Fundraising Professionals Northwest Ohio, and as a Special Deputy with the Wood County Sheriff's Office. Whitfield sits on several coalitions and committees promoting social equality, trauma-informed care, and youth resilience.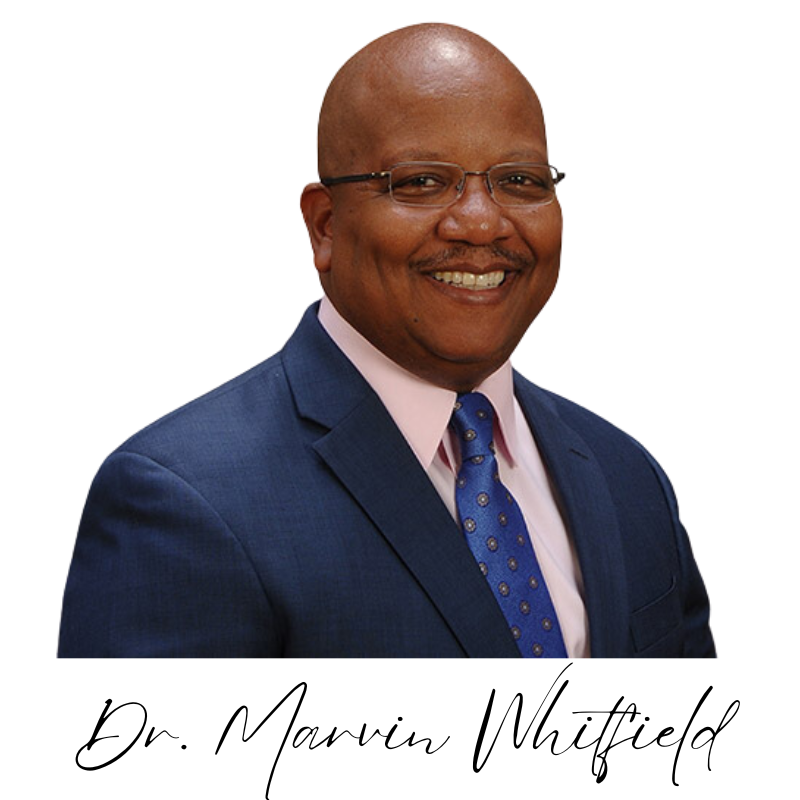 Dr. Marvin Whitfield
Founder/CEO
Doctor of Philosophy | Master of Business Administration
Connect with me on LinkedIn!
Proud to be affiliated with these
amazing organizations: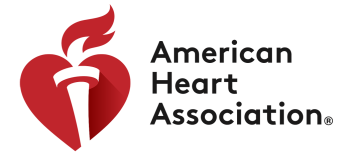 Set Up a Free Consultation Today!